Times are tough for some people, there are government programs that can help people get the food they need to survive – like food stamps.
Sadly, a woman from Alabama was taken a hostage and then beaten to death by three other people that were trying to get a hold of her boyfriend's food stamps!
Miranda Lynch was hit several times with different objects by her so-called friends Karen Kirby 57, Susan Otts, 39, and Tamara Giarrusso, 43.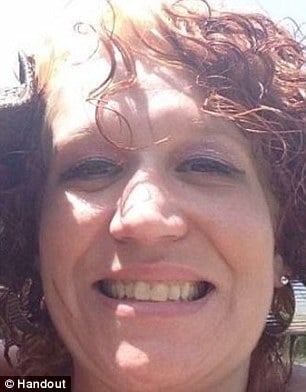 All three women have been arrested and charged with murder.
The police were called when residents heard a woman screaming from inside a mobile home when they arrived, they found Lynch on bathroom the floor dead.
Lynch had been staying at the mobile home with her boyfriend at the time.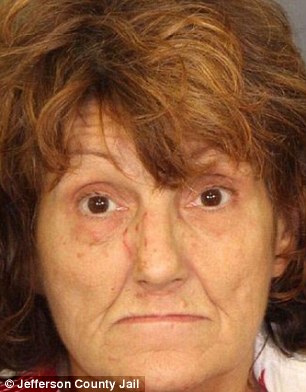 Lynch's boyfriend had been critically injured in August 2015 in a car crash.
AL.com reported that the man had borrowed Kirby's car to go pick up his Electronic Benefits Transfer (ECT) Card which the debit card issued to replace food stamps.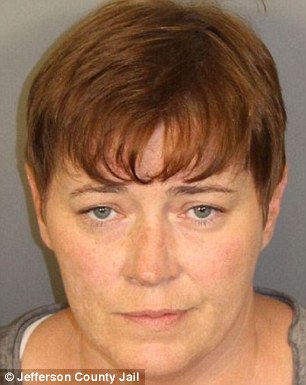 According to reports, Otts, Giarrusso, and Kirby never expected him to survive and were going to steal his EBT card and make a duplicate.
The three assailants wanted Lynch to give them his social security card too – but she refused.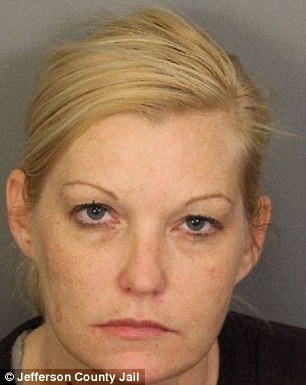 The three women then held her against her will for two days, threatened and beat her, which was the cause of her death.
Chief Deputy Randy Christian said the three women were driven by greed.