This story tells the tale of bravery surrounding a bus driver named Jeannie Mitchell, who works for the Milwaukee County Transit System.
Her daily routines were seemingly normal one day, until she spotted a pair of strangers in the middle of the road, walking along the sidelines with confused faces and panic.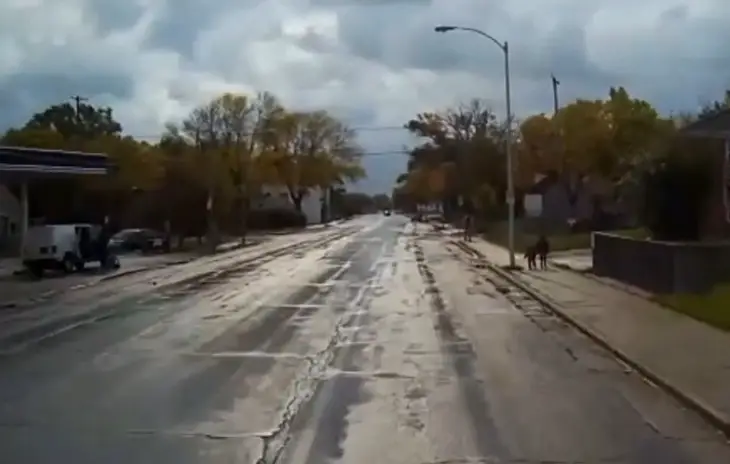 It was two young children, and they were on Route 35, along the streets of Milwaukee!
They were obviously lost and alone, and Jeannie knew that she had to help.
So she stopped the bus and asked them where they were heading.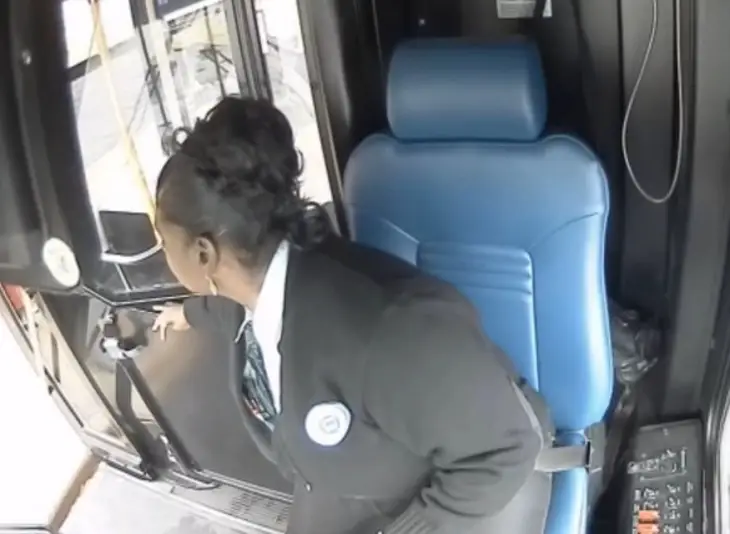 The girl was merely 5-years-old, and the boy was pretty young and frail himself, too!
But the streets were no place for two young children, so Jeannie asked them to board the bus she was driving.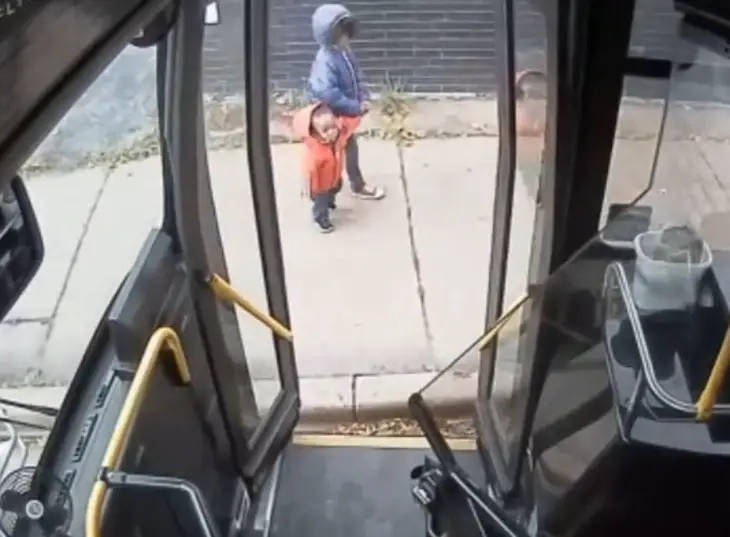 Jeannie also contacted the local authorities.
Turns out that the two had ran away from their babysitter, in search of their relative's house, but got lost on the way!
The two children were safely returned home after this incident.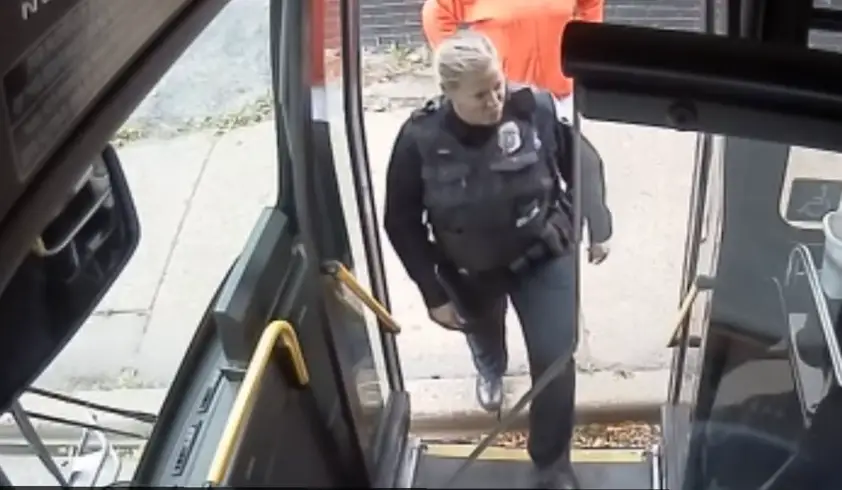 Jeannie was only too glad to do the right thing, as she herself almost lost her son 15 years ago!
Well done, Jeannie – we hope that more people could offer and demonstrate kindness like you did to strangers in need!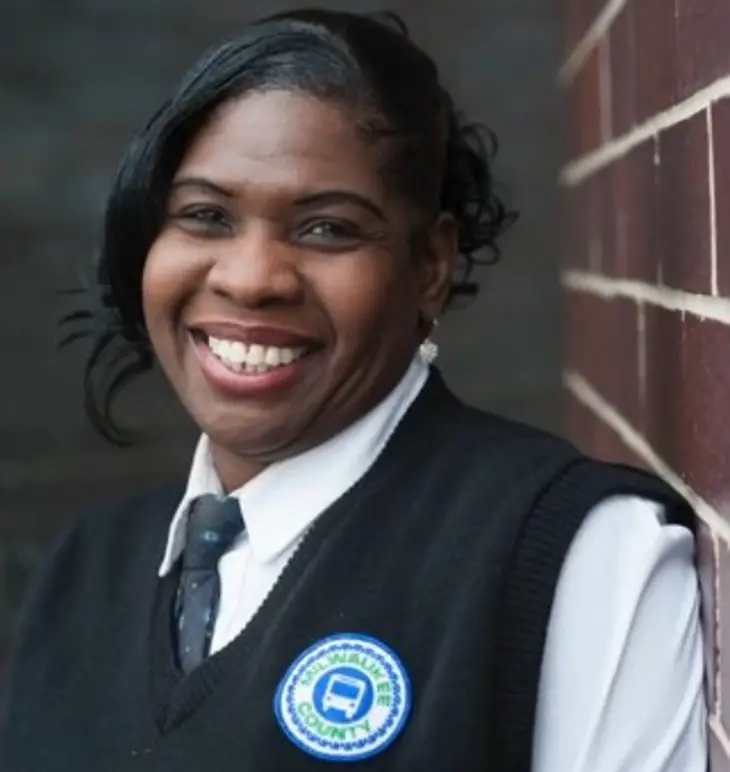 Check out this video!