Too often we hear about priests who molest children. I will never understand this fact.
In Brazil, parents of a 5-year-old girl learned the truth about their priest when the girl drew pictures.
Father Joao da Silva, 54, confessed to attacking the young girl when he was confronted by the girl's father.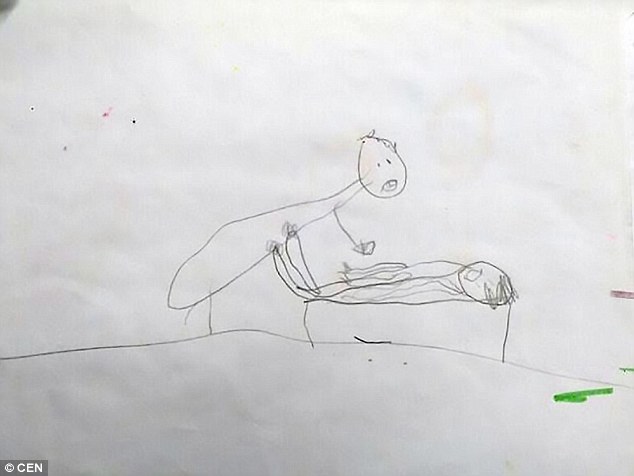 The girl was taken to meet a child psychologist who was suspecting sexual abuse and wanted her room searched for signs.
That is when they found the pictures she had drawn.
According to Karine Maia, a representative from the Delegation for Stopping Crimes Against Women, six drawings were found in the child's room.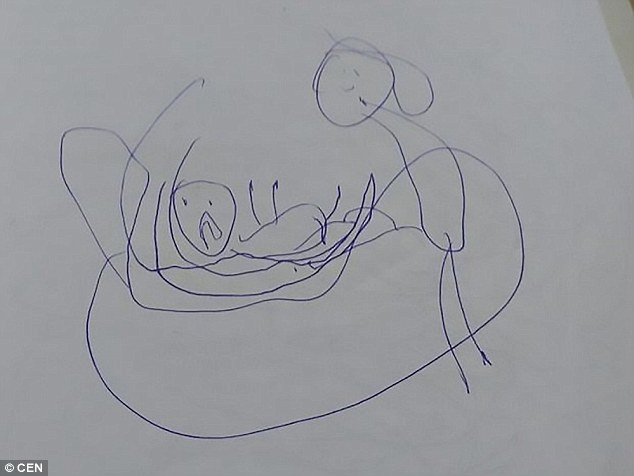 The drawings clearly show a person looming over a child (who is very scared).
Da Silva is in custody and faces child abuse charges.
Let us hope he never gets out and hurts another innocent child.