In Philadelphia Reggie Jamal Fields, 23, Shawn Jackson, 23, Fantasia Gale, 21, and Shaikey Copper, 18, have been charged with trafficking a 14-year-old girl.
A fifth suspect, Angelo Romero, 24, remains at large.
According to police, the 14-year-old escaped after being held as their prisoner for two days, she was forced to perform sexual acts on several different men.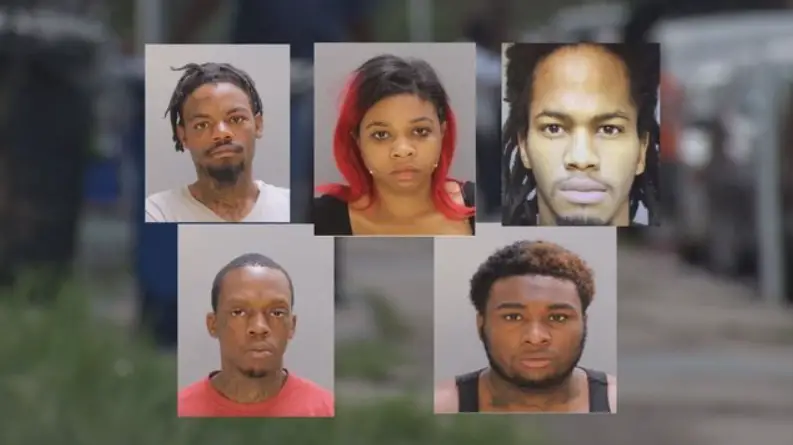 Detective Kate Gordon from the Special Victims Unit stated that the victim was moved to different places to have 'dates.'
One report said the young girl managed to escape after convincing her captors that she needed to buy something from a convenience store, International Business Times reported that she left while they were sleeping.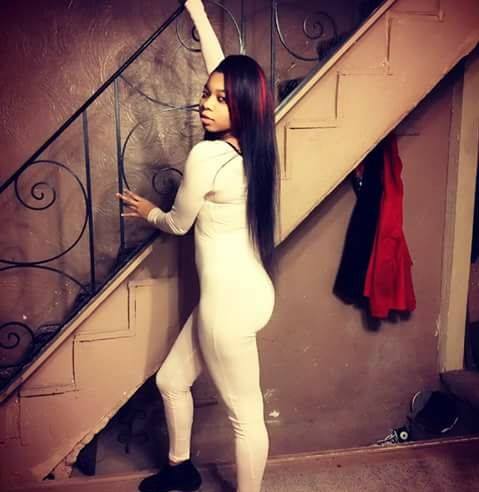 But it really doesn't matter how she got away, the important thing is that she did get away and the people responsible for using her have been found and arrested.
The four suspects have been charged with involuntary servitude, unlawful restraint, trafficking an individual, and more.
This whole mess started when the girl had run away from home on April 23.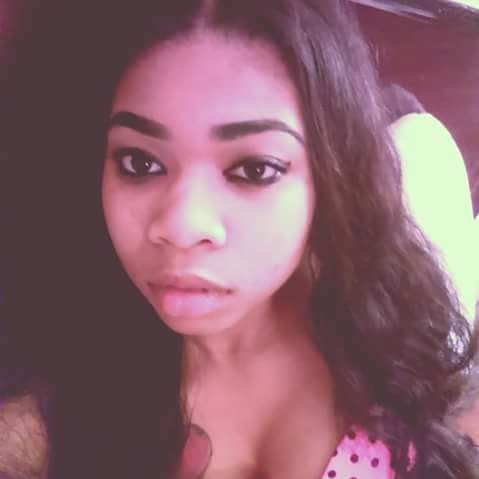 She thought Cooper was her friend and she reached out to him.
Cooper told her she had to do some work for him, and then he raped her.
At Fields' house, Gale reportedly put an ad online advertising her for sex.
The 14-year-old is believed to have had sexual relations with more than a dozen men in two days.
Let's hope that Romero is found soon and all of these monsters are put away for a very long time.