The saddest thing to hear about is the death of a young child. One man named Mohamed Bzeek opens his heart and his home to terminally ill children.
This bushy-bearded man will take in the unwanted, sick children and foster them, so they don't have to live out their lives in a hospital.
Why would a man do such a thing?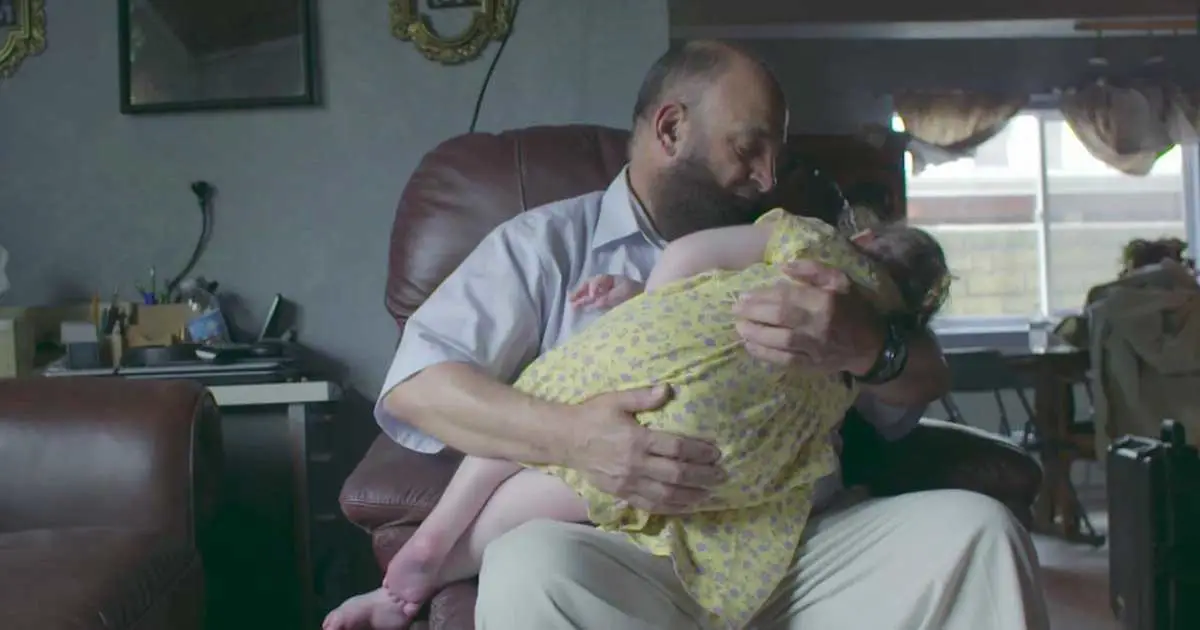 Because when he turned 62, he was diagnosed with cancer, his wife had passed away, and his son was handicapped.
Watch the video below and hear Mohamed talk about his own battle with cancer and how he understands what the children are going through.
Grab a tissue, this is powerful stuff.
Take a look at this video
Mohamed had to go to the hospital alone – and knows just how scary that can be.
So, he decided to make sure he could help as many children as he could.