Stacy and Dustin Tallent lived with their three children in Tennessee.
The house they were living in was filled with trash and covered with feces.
The couple also had 21 animals in the home, and tragically, 11 of those animals were dead and stored in the freezer.
Stacy and Dustin were both arrested on June 26 and are facing charges of aggravated child neglect.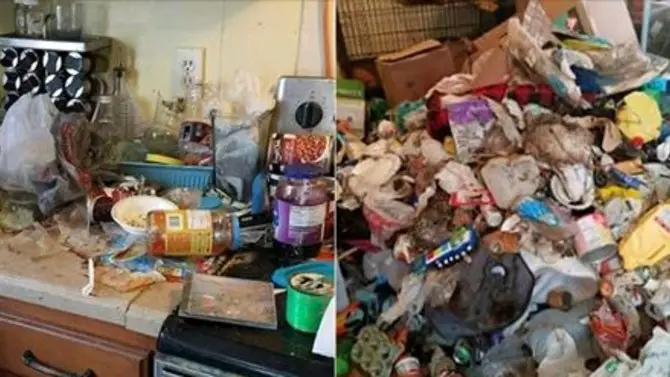 The living animals (all of which were very thin) included three cats, four dogs, a python, a rabbit, and a lizard.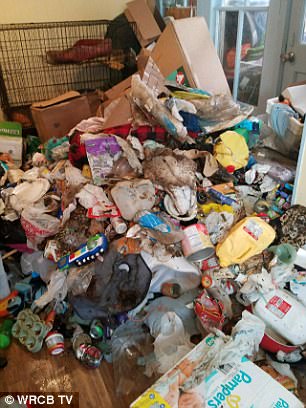 Chattanooga Humane Educational Society Executive Director Bob Citrullo said there were five parakeets, two dogs, two turtles, and a rabbit in the freezer.
Two of the children were age two, and the other was age five – they were all found living in rooms that were filled with garbage.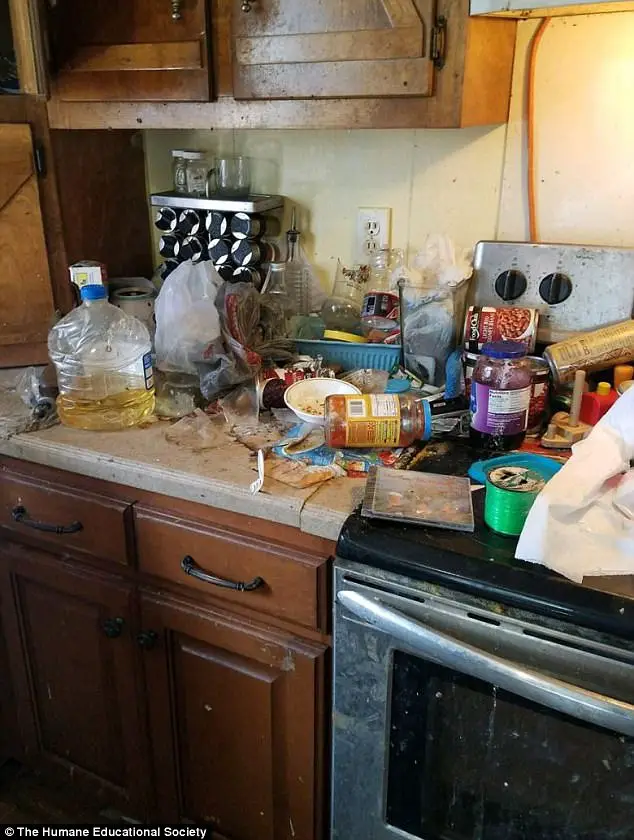 One of the twin two-year old boys was found locked in a small room, he was sitting on a filthy mattress.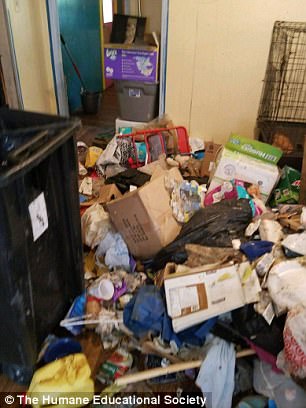 Stacy and Dustin are being held on $105,000 bond, and it is reported that The Humane Educational Society has plans to recommend they be charged with animal neglect.
While this is a disturbing story, it also sheds light on the plight some families face.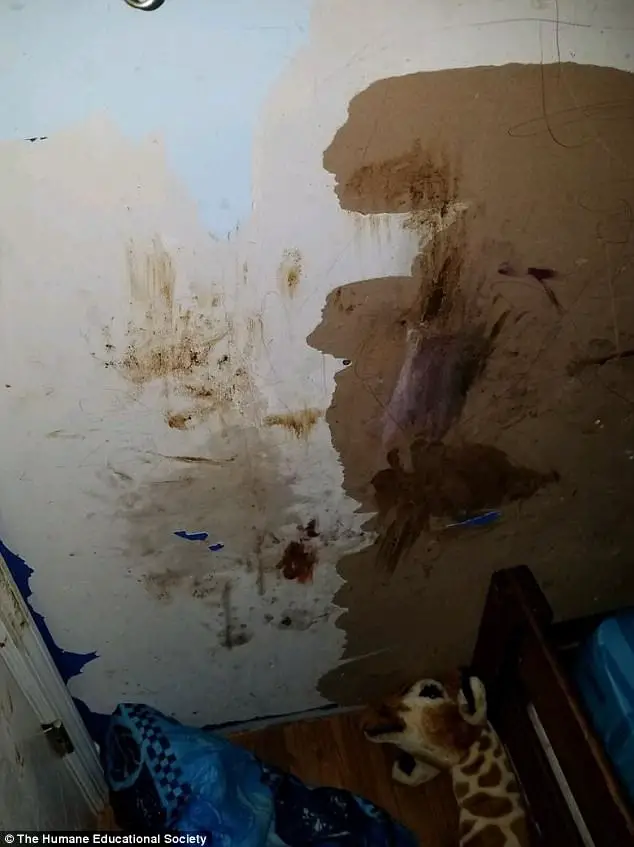 We have to ask what happened to these people? Why did they live like this? Living in filth like this isn't normal.
Take a look at this video
Let us hope the surviving animals find loving homes soon and that he three boys can get the help they need to live better in the future.
Share away, people.