Sylvia Martin, 93, is getting married to her long-time friend Frank Raymond, 88 next month!
The only trouble is that she is having a hard time picking her dress.
The great-grandmother from Canberra, Australia had four dresses that she really liked.
To help her with this very important decision a friend went to Facebook and posted the dresses, asking people, to help choose the best one for Sylvia.
According to the story, Frank has proposed to Sylvia many times, but she had refused.
Finally, a few months ago, Frank popped the question one more time, and this time Sylvia said yes!
So, the images of Sylvia in her four favorite dresses are below.
Which one should she wear?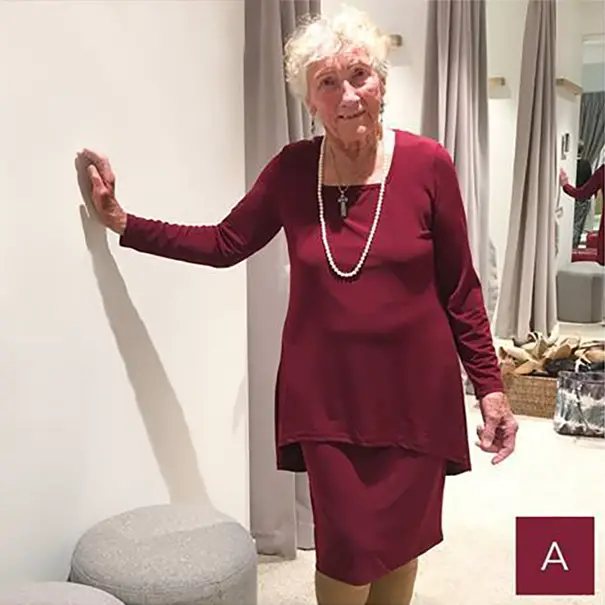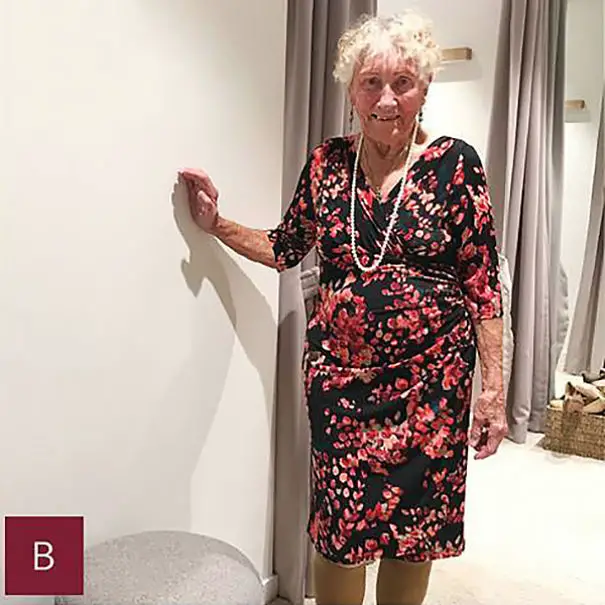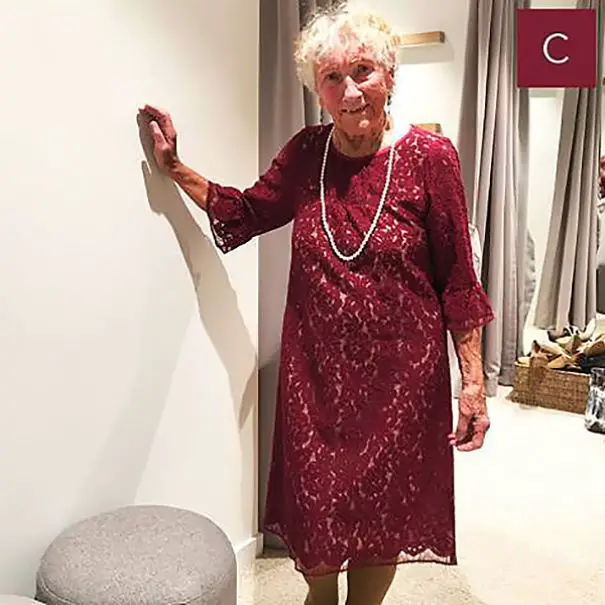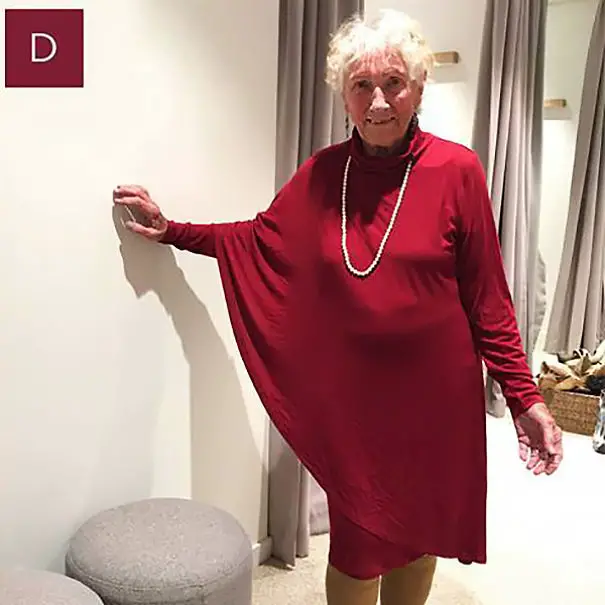 It is a toss up for me between A and D!
I can see why she is having a hard time picking just one!