It is a sad reality that children get caught between their parents during a divorce.
Getting a divorce is hard on the parents and the children. Some parents do not take the separation as well as others – they lash out.
Last year, James Ramey was no longer allowed to see his 10-month-old son, Winston, or even contact his son's mother, Amanda Mangas.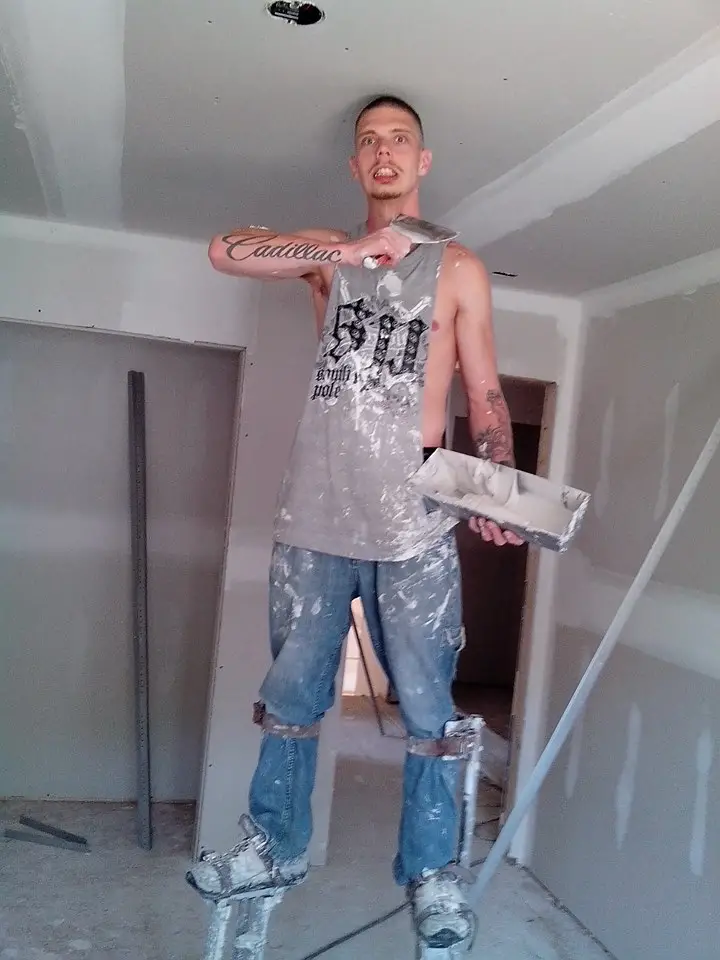 The courts had issued a restraining order. At the hearing, Amanda told how she was held at knifepoint by James, and he threatened to kill her.
She was holding Winston at the time of the attack.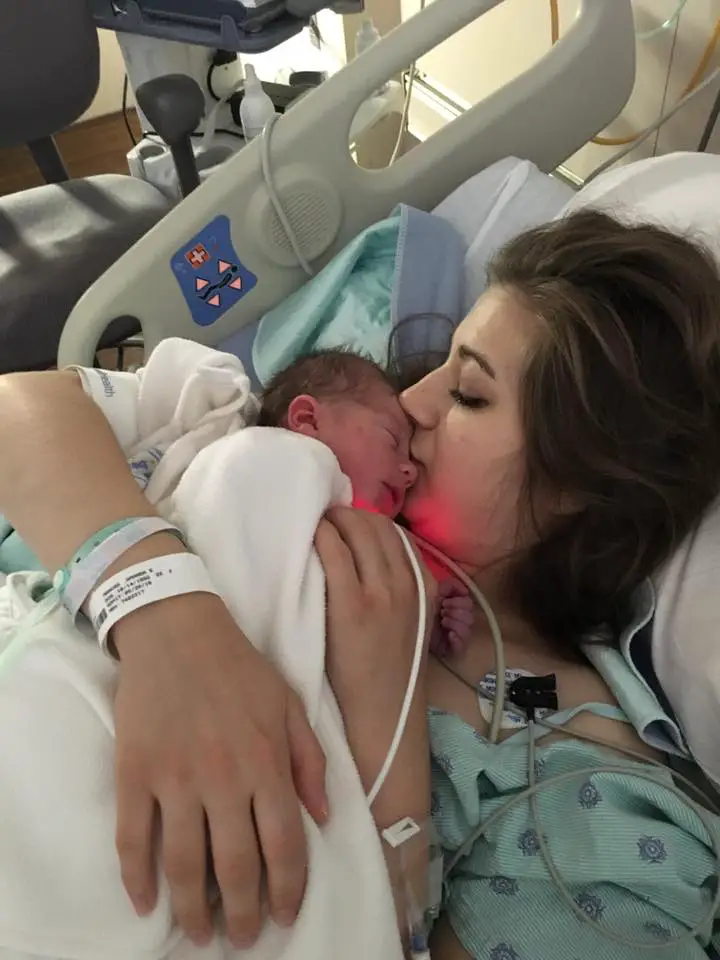 The restraining order failed to protect Amanda.
Just this week, James broke into the Mangas's house and kidnapped Winston and Amanda's step-mom, Deb Mangas. James had a gun, and he shot Amanda in the chest.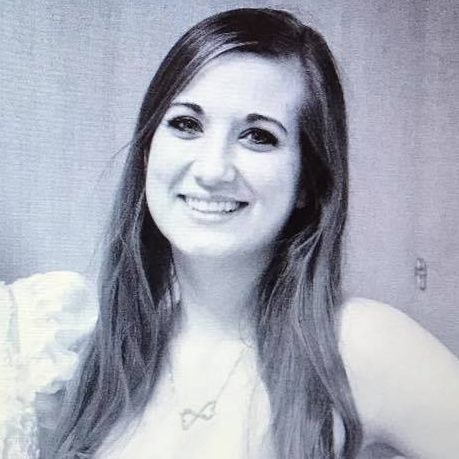 Deb managed to call for help before James forced her to leave. The police made it to the house and got Amanda to the hospital.
She later died from her wounds. An Amber Alert was issued for Winston.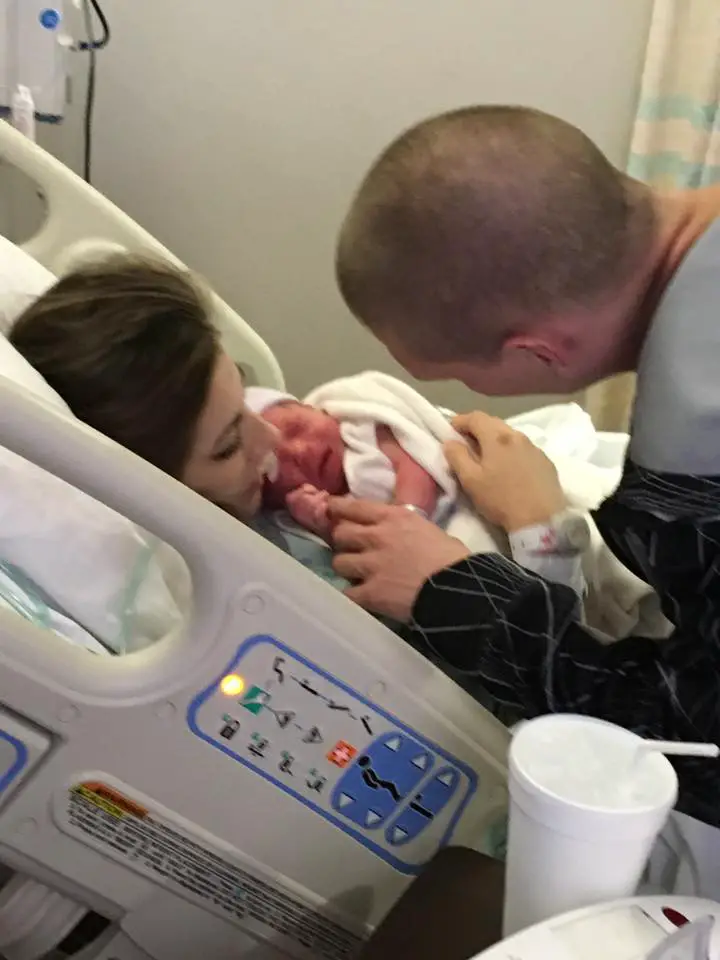 Thankfully, James, Winston, and Deb were found five hours later.
Amanda's only words to the officers when they found her were "Where's Winston?"
She didn't care about herself or beg for help – she wanted to know where her son was.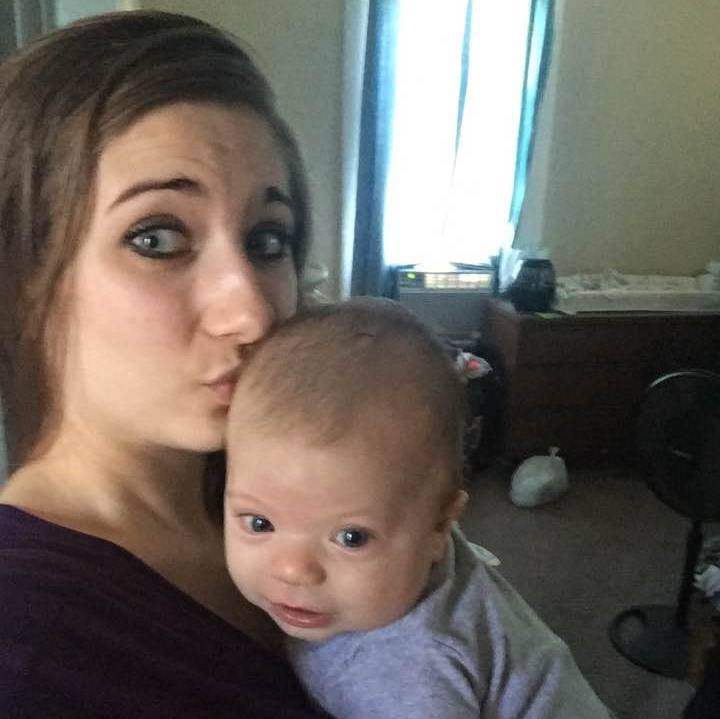 If she hadn't asked about her son when the police arrived, it would have taken them a little longer to piece what happened together.
Amanda's love and concern for her son allowed the police to act quickly.