Daniel Ruiz, 25, was watching television and used his foot to crush a 1-year-old girl to death! He is now facing 25 years to life in prison.
What would make a man do such a thing?
Well, Ruiz was babysitting two children so his girlfriend Terra and a friend of hers named Andrea could go shopping.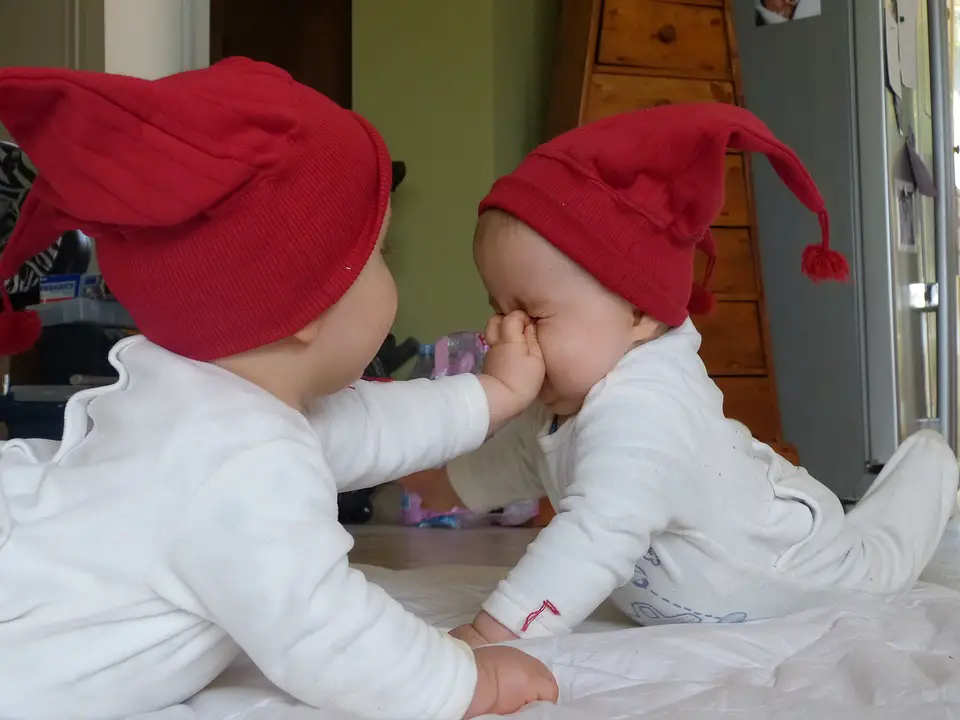 Both of the children were Andrea's. At some point during his adventure in babysitting, Ruiz felt that the women were taking advantage of him – so, he committed murder.
He took out his frustration on an innocent baby. Read the full story here ▶