An in-law suite, or a Mother-in-Law suite, is a few rooms that can be added onto your existing house.
You can add on a kitchen, a living room, and a bedroom – and your in-laws can live there when they are older and can't take care of themselves.
Or it can simply be an apartment or separate living area for guests. An alternative is called MedCottages, or "Granny Pod!"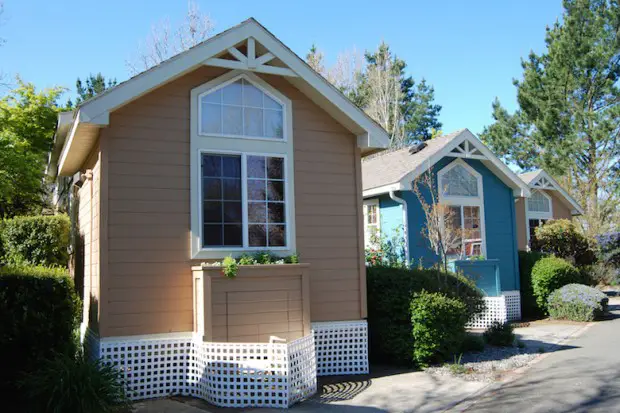 They are prefabricated units that can be placed in your backyard.
Sewer, power, and water lines can be hooked up too!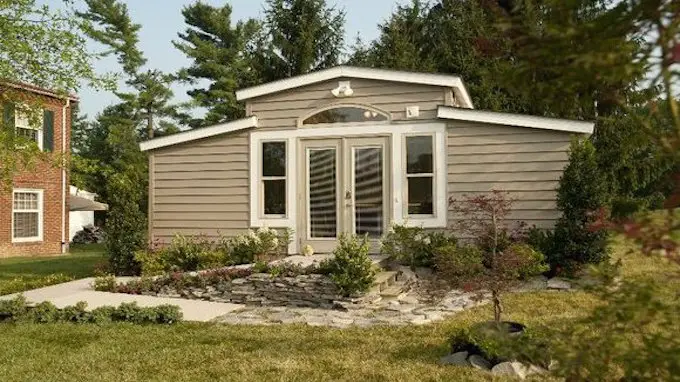 One pod may cost you around $125,000, but it may be better than having to send your elderly parent to a nursing home.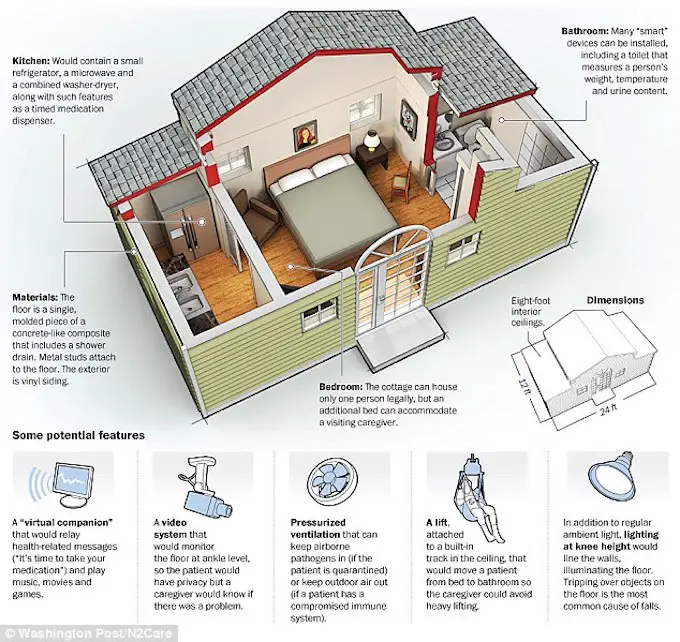 The pods have hand railings, first aid supplies, floorboards that light up, and defibrillators!
The units have double French doors, vinyl siding, plus a kitchen and a bathroom!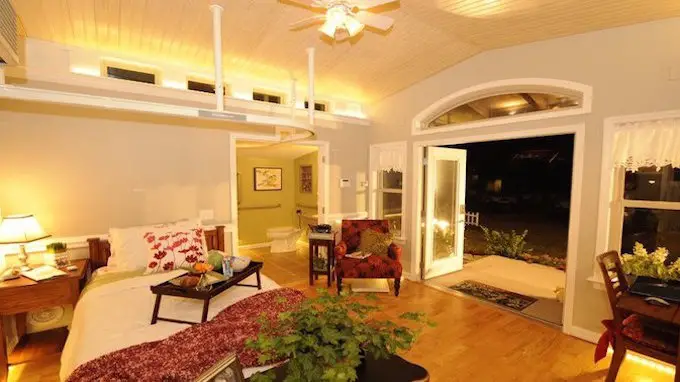 The kitchen has its own refrigerator, microwave and pill dispenser.
The bathroom is handicap accessible with railings and other safety features built right in!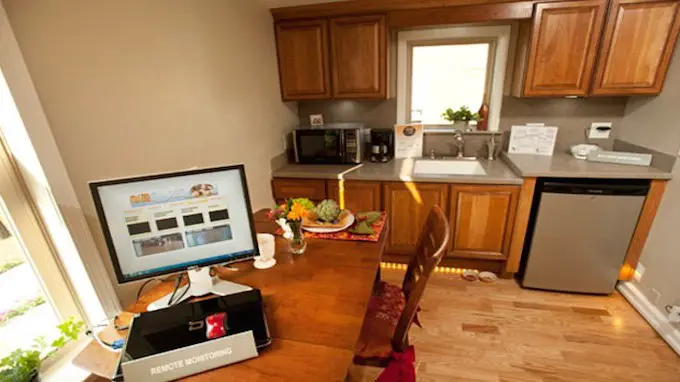 Reverend Ken Dupin is the genius who came up with the idea of these 12 feet by 24 feet cottages.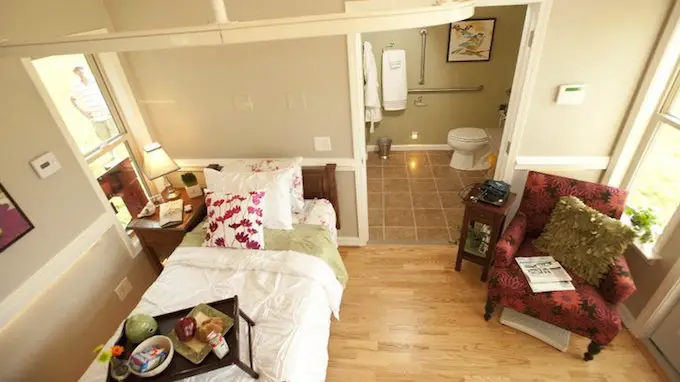 With a Granny Pod, your loved one will always be close by but have their own space.
One other brilliant feature is the small robotic features that are capable monitoring vital signs!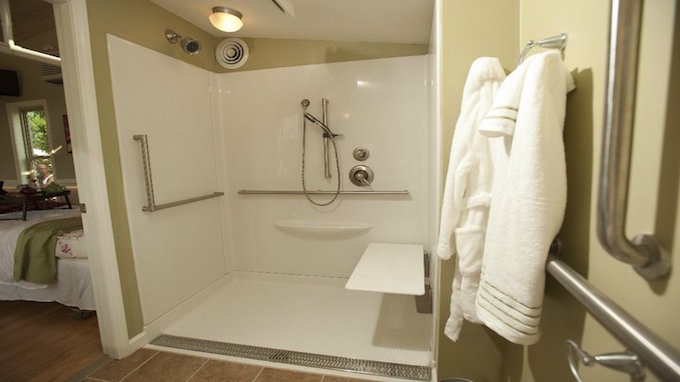 To communicate with your loved one, you can use the high-tech video and text call system!
MedCottages has three models available, check out their website for more information!