Justice for a cat who suffered an unbelievably cruel abuse.
Leon Teague, 18, was charged with felony animal torture and a count of misdemeanor animal cruelty for pouring boiling water on a cat and then posting the video on social media.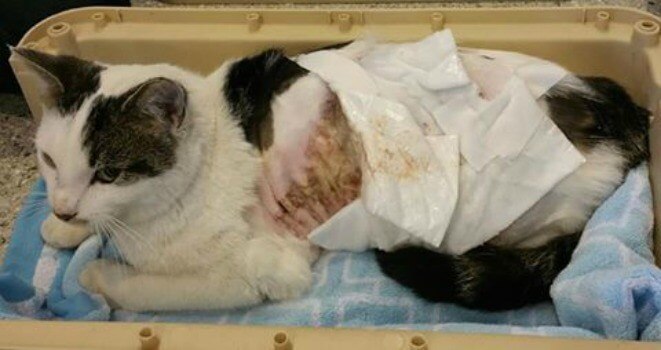 Teague was sentenced to three years in jail!
In the video, you can see Teague wait patiently as the cat comes closer.
The poor unsuspecting cat screamed in agony as the boiling water burned his body. Read the full story here ▶