Seven years ago, the disappearance of Brittanee Drexel captured the attention of the nation.
In the years since the seventeen-year-old vanished, reports would pop up in the news.
The FBI has now put the puzzle together about her disappearance and her unfortunate fate.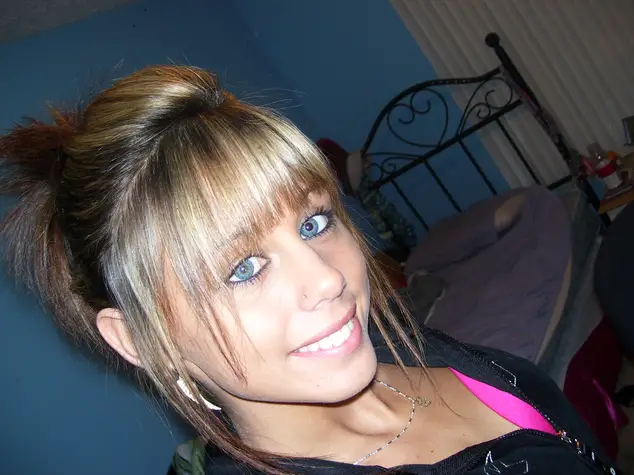 Drexel had been on spring break when she told her mother that she was going to be staying at a friend's house near their home in Rochester, New York. But, that wasn't true.
Drexel ended up going to South Carolina for the weekend with friends. Read the full article here ▶