This woman has been sentenced to death. She was the first woman in Mobile County, Alabama to be sent to death row.
Heather Leavell-Keaton will be killed by lethal injection.
She was convicted, by a jury, in 2010 for killing her common-law husband, John DeBlase's two children.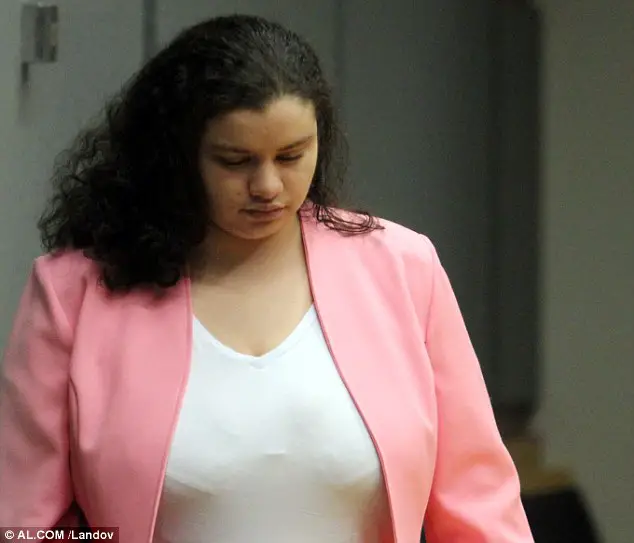 Chase DeBlase was three years old, and Natalie DeBlase was four. John DeBlase was sent to death row too.
He was convicted in 2014 on multiple counts of capital murder in the death of his children. Read the full story here ▶