Sex offender registries are a reality, but are they being used by people? A thirteen-year-old girl from Pinellas Park, Florida is pregnant.
The man responsible, Mark Philip Sutton, 41, was a known pedophile and rapist. Sutton had been abusing the girl since she was eight.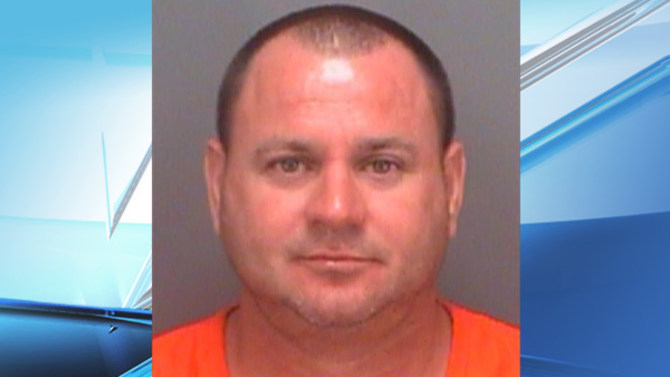 Oh, and Sutton was dating the girl's mother. The girl's mother took her daughter to the doctor for an unknown reason.
It was during the exam that they found out she was pregnant – four months pregnant. Read the full story here ▶