Wives have come up with some very creative ways to tell their husbands they're pregnant.
So when Nicole Ziesemer gave her husband, Mathew Ziesemer, a "World's Best Dad," T-shirt, he knew his life was about to be forever changed.
But neither Mathew nor Nicole were prepared for just how much their lives were about to change.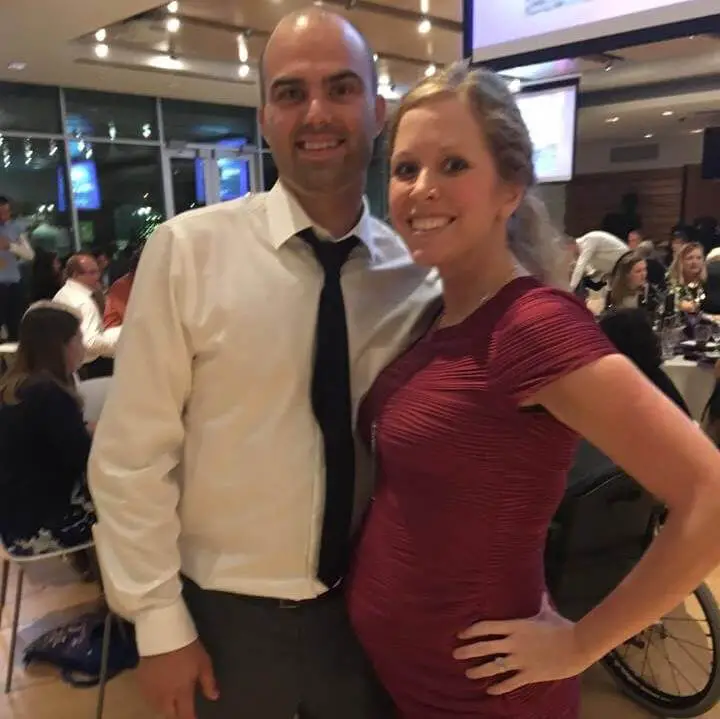 Nicole and Mathew believe that pregnancy should progress naturally with few controls, medications, or hospital visits.
Nicole had planned to give birth at home using a midwife, and the couple didn't even have a single ultrasound during the pregnancy.
Though home births are becoming more popular, still only about one in 1,000 women choose to have their babies delivered at home. Read the full story here ▶