Back in August of this year, the Greenville Police Department arrested the parents of a 5-month-old boy.
The infant was brought to a South Carolina hospital by his parents Billy Ray Hawkins Jr., 21, and Rachel Jade Nicole Herron, 19.
They claimed a teething toy, the baby had been playing with exploded.
But when the baby was examined they found that he had two broken arms, one of his eyes was bruised and swollen, and he had bruises and cuts all over his small body.
There was evidence of past injuries on his body as well.
No teething toy could do that much damage.
According to reports, Herron and Hawkins are now facing felony charges of child abuse with great bodily injury.
Take a look at these two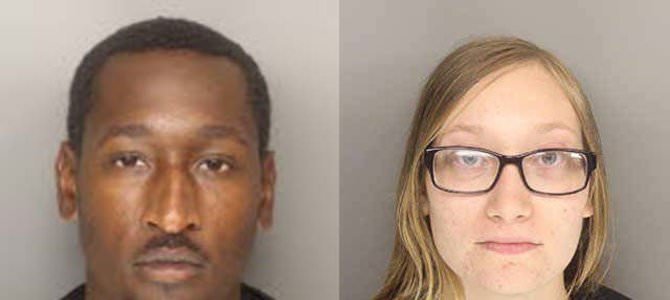 While Hawkins is being held on $50,000 bail, Herron's is set at $25,000.
Police believe that the couple tried to force the teething ring in the boy's mouth.
The police located the teething toy in the garbage, there was no evidence it had exploded.
Share away, people.