Two boys ages five and six were taken to a hotel in Middletown, Ohio by three women.
Over a period of 22 hours, the boys were beaten, the five-year-old, Alexander Stephens, died from his injuries.
According to reports, the boys took food, and as a punishment, they were both wrapped in bed sheets, and the assault began.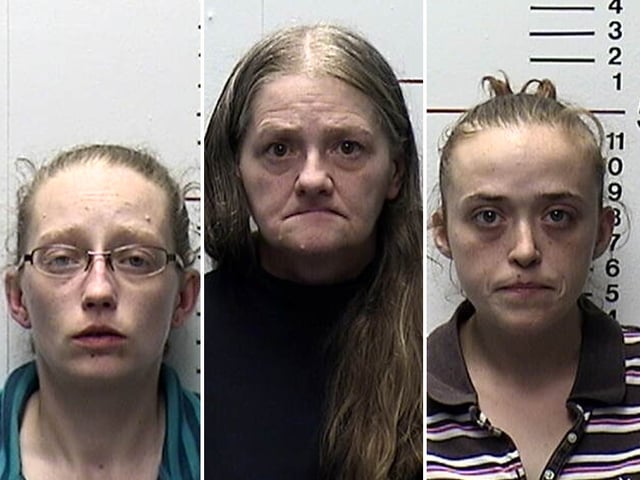 The boy's mother, Theresa Hawkins-Stephens, 26, was arrested along with her friend Rachel Bostian.
Both women were charged with two counts of endangering children and two counts of felonious assault, and murder.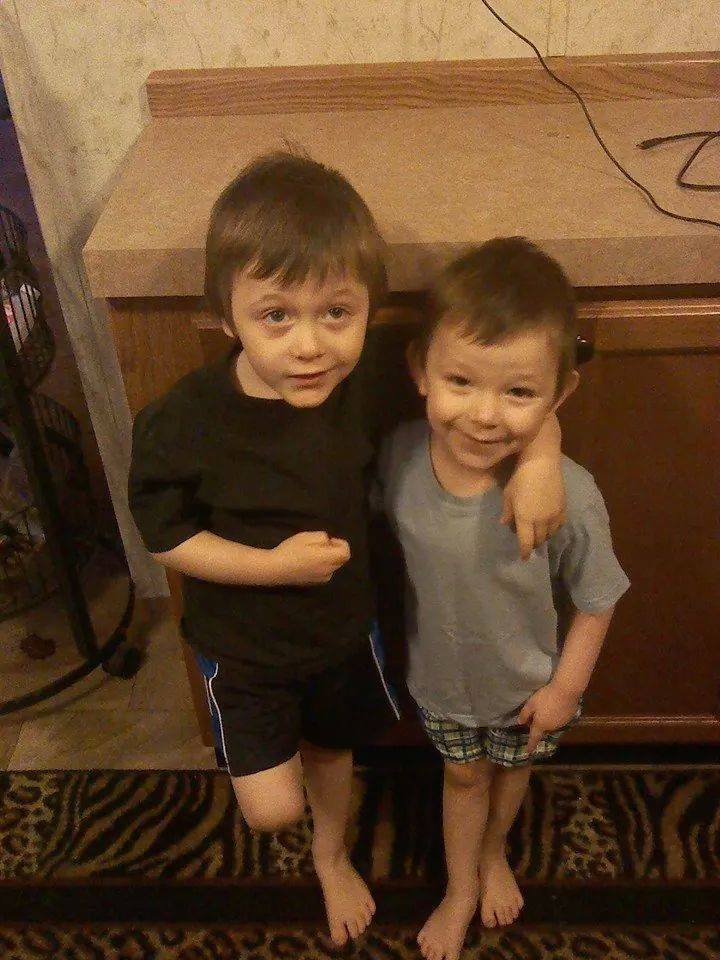 The third woman was Bostain's 56-year-old mother who was arrested and charged with child endangerment and felonious assault.
The coroner's report listed Alexander's cause of death as blunt force trauma to the head.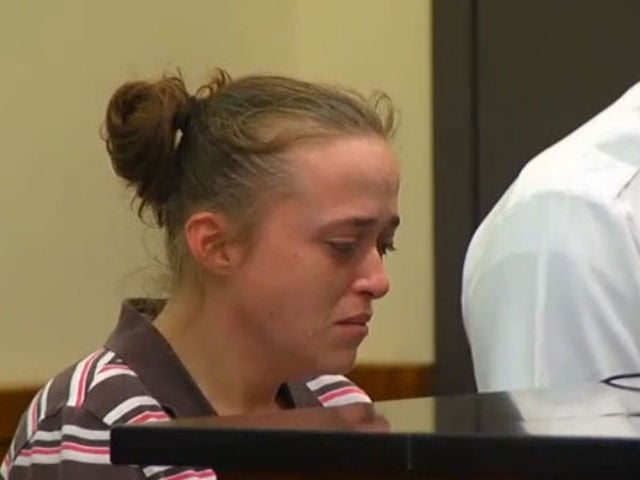 The boy's body was covered in bruises, and he only weighed 28 pounds.
So, this wasn't an isolated incident, the boy had been abused and neglected and starved – no wonder he stole food.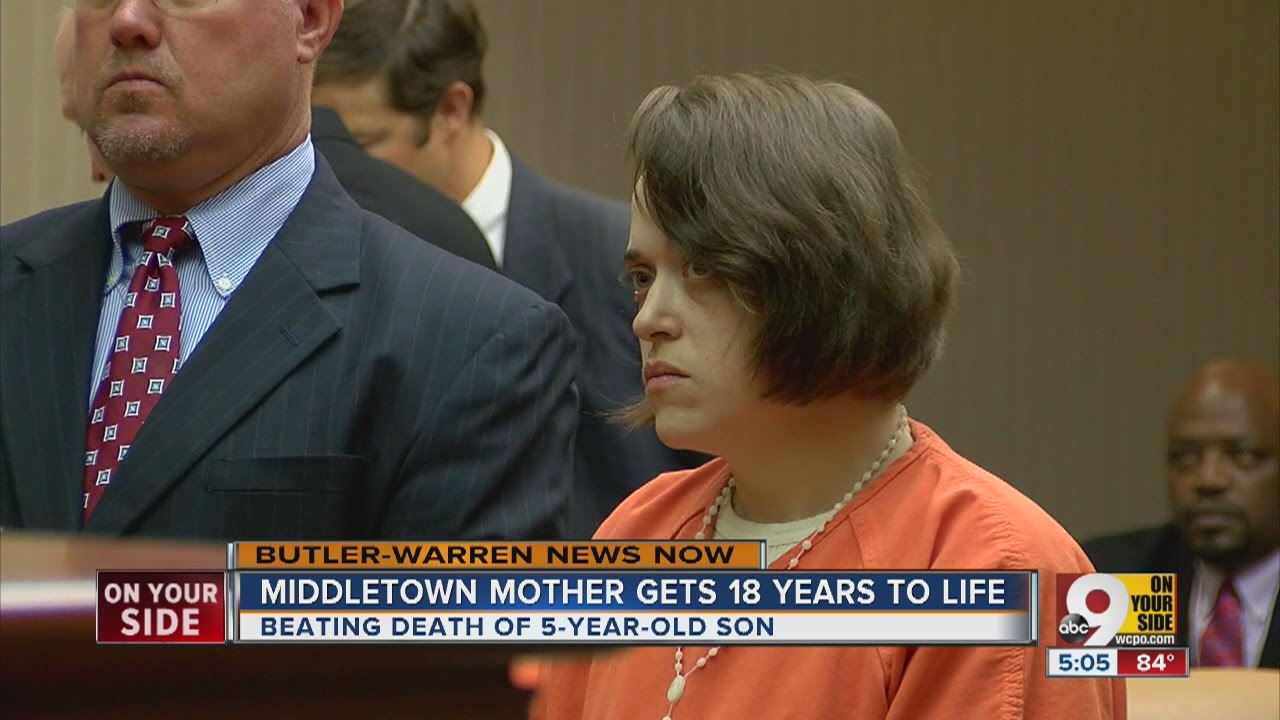 The six-year-old boy, Damyan suffered injuries that were not life-threatening, and he was expected to make a full recovery.
All of the women were sentenced, and Hawkins-Stephens will serve 18 years to life in prison.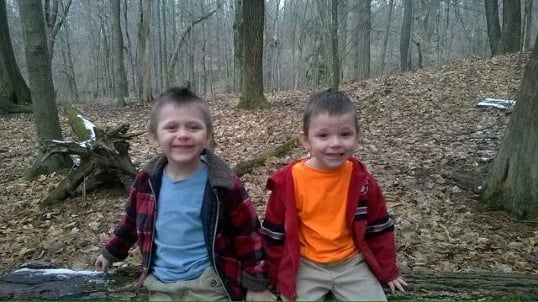 Rachel Bostain pleaded guilty and got the same sentence. The older Bostain was given a three-year jail term for obstructing justice.
I have said it once, and I will say it again, some people don't deserve to be parents.
Rest in peace, Alexander.