The young woman didn't want to leave him. She would have been alone if she did.
They didn't have a good relationship at all. So, she stayed with him.
Now, as a result, their 7-month old son is dead. The real tragedy of this is that the father killed him.
Twenty-year-old Kane Kennedy picked up his infant son, Oskar Jobey-Kennedy by his genitals.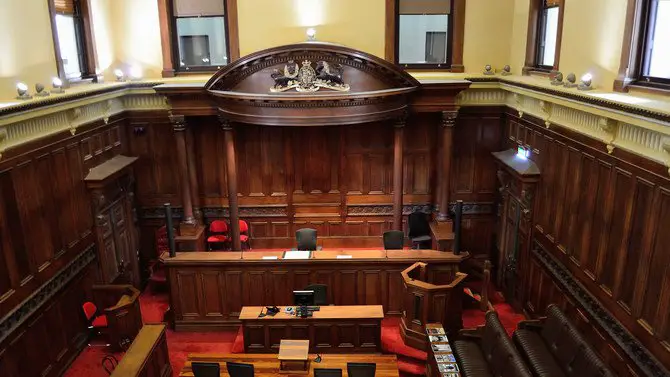 He pinched and twisted them around in his fingers.
Then he shoved his fingers down his son's throat, and the boy was eventually smothered to death.
The paramedics were called to the home and found Oskar unresponsive.
He died shortly after arriving at Royal Lancaster Infirmary.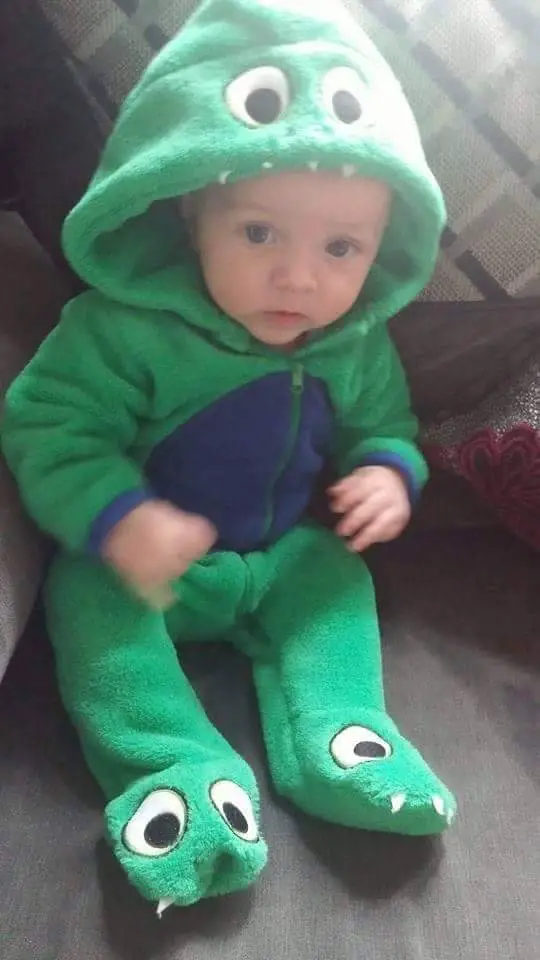 Two months before Oskar was killed, Oskar's mother, Tia Jobey, 19, had been fighting with Kennedy about his use of cannabis.
If Kennedy didn't get a 'smoke,' he would become stressed, and then he started to get paranoid.
In court, some Facebook messages that Kennedy and Jobey wrote to each other were shared.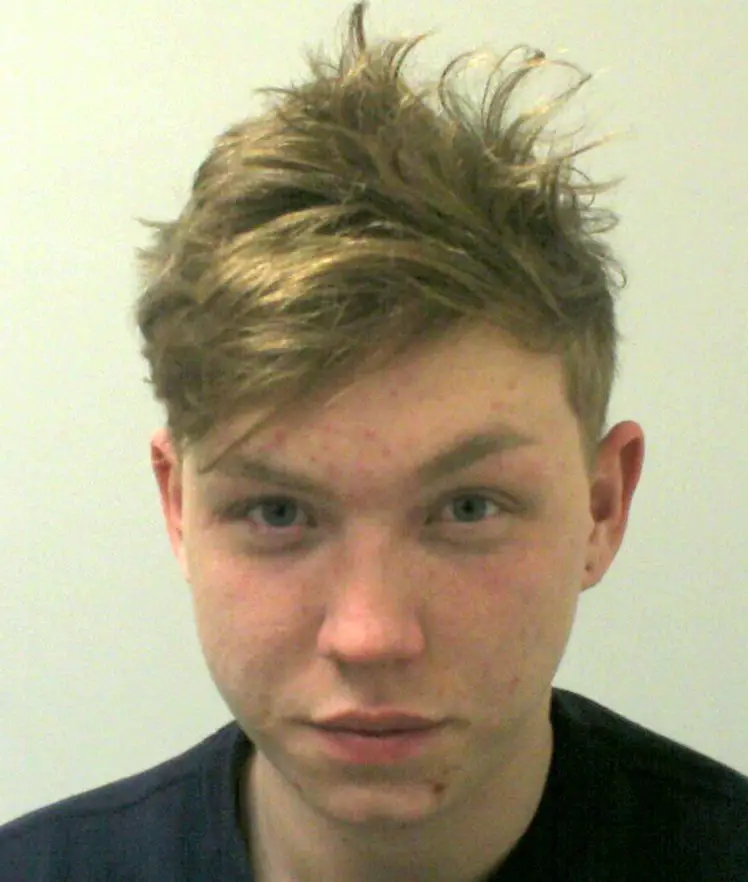 In one message, Jobey told Kennedy she didn't think Oskar was safe around him and that the baby was always in the middle of all their fights and arguments.
Kennedy tried to blame Oskar's death on Jobey, thankfully the jury wasn't buying it at all.
As for Jobey, she pleaded guilty to allowing or causing the death of a child and was given a sentence of 30 months at a young offenders institution.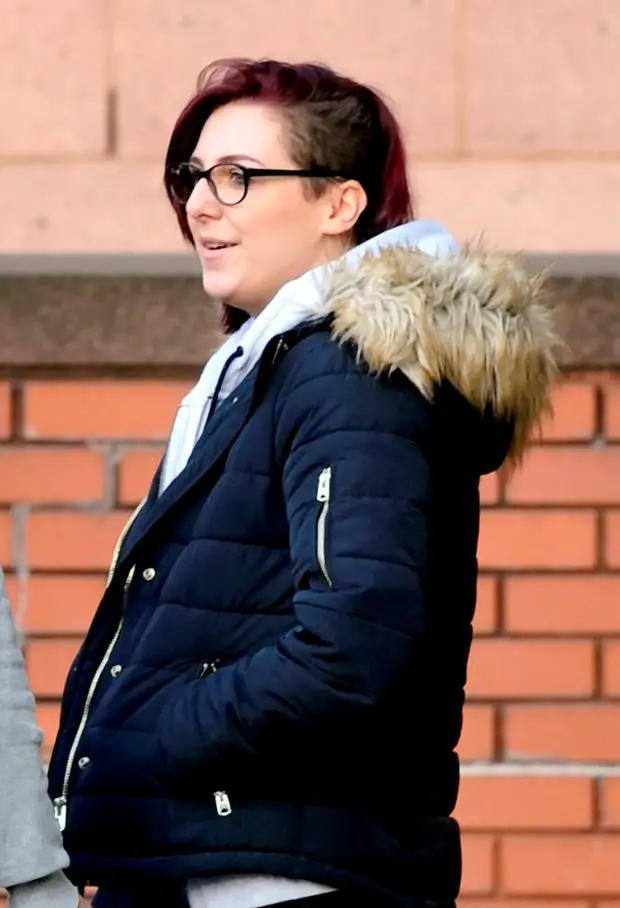 Oskar's post-mortem exam revealed multiple injuries and 13 marks on his neck and face.
Rest in peace, little Oskar.
Share away, people.